It's spring and a time of plant growth and development.  What's growing around your school or in your school garden?
Here's some inspiration – look for these books in your school library:
Winner of First Nation Communities Read:
(Books below are recommended by Adrienne Gear)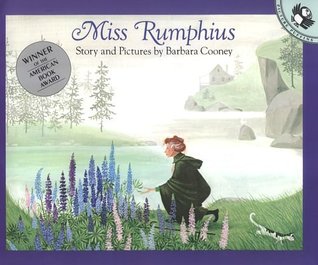 Teachers:
Visit the Environmental Learning page on Curriculum Connections for a wealth of planting resources, shared by Dewdney Elementary School.