It's spring and a time of plant growth and development.  What's growing around your school or in your school garden?
Teacher librarians want to share pictures and stories about plants and gardens in our school communities.
New this month:
Each month between April-June we will share garden images and stories as your plants begin to bloom! Send us your photos, drawings, stories (with permission from your family and teacher) and we will post them here in the blog!
Here's some inspiration – look for these books in your school library:
Winner of First Nation Communities Read:
(Books below are recommended by Adrienne Gear)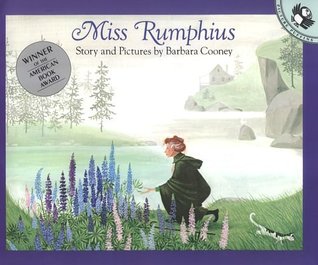 Teachers:
Visit the Environmental Learning page on Curriculum Connections for a wealth of planting resources, shared by Dewdney Elementary School.